Not a member yet? Join us now!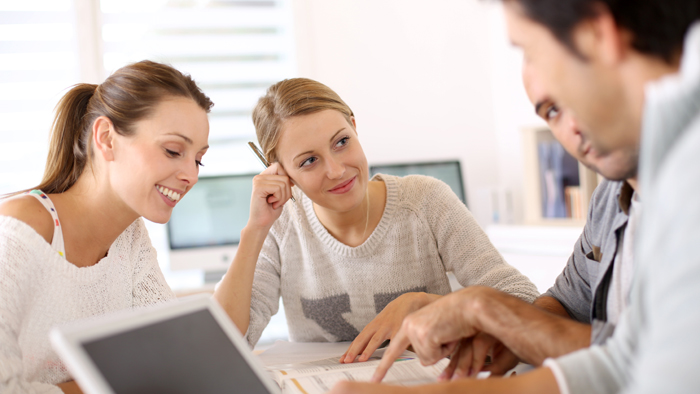 It's great that you are interested in a membership in the VAA. Just fill in the application for membership, sign it, scan it and send it by email to
or by fax to
+49 221 160016
or by post to
VAA – Chemistry Managers
Mohrenst. 11 – 17
50670 Cologne
Germany

Your membership officially starts either on the month you send us the duly completed and signed application or to a later date of your choice. Please note that there is no backdating possible.
The full membership fee amounts to
240 Euro per year if employed within the old federal states (former territory of West Germany),
216 Euro per year if employed within the new federal states (former territory of the German Democratic Republic)
New members who are at the beginning of their employment receive a 50% discount on the membership fee for the first two years of full membership. This discount is available to all applicants, who apply for membership within the first five years of their professional activity after finishing their graduate or postgraduate degrees.
For students the membership is free!
The annual membership fee is due at the beginning of each calendar year, either by direct debit or by invoice, in cases where a direct debit mandate has not been granted. If the membership is cancelled before the end of the calendar, no proportionate refund will be given for the remaining months.
In 2023, the VAA delegate conference decided to simplify the fee structure and to adjust the membership fee annually from 2024. Detailed information on the contribution levels for 2023 and 2024 can be found in the VAA fee schedule.
Further information for download