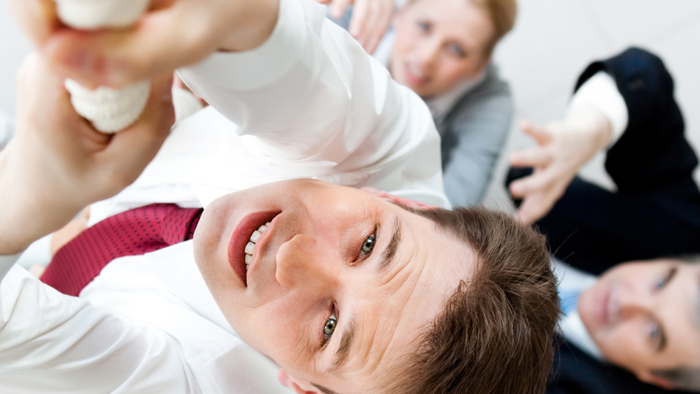 With the VAA for support, VAA members belong to a close-knit network both in the companies within the industry as well as in the economy at large. This paves the way for members to make lots of useful contacts that have a positive impact on the progression of their careers. The personal and collective benefits of VAA membership are supplemented by real added value for careers thanks to the network element.
The VAA makes it easier for students, PhD candidates and graduates to kick-start their working life, plus it offers a genuine professional springboard for members in the form of the VAA applications network. Seasoned managers profit from the expertise of the association and its advisers when it comes to career planning, investment advice and insurance payments.
Unlike any other comparative service in the industry, the exclusive VAA salary survey gives VAA members the opportunity to compare their own income with the salary levels specific to their job and profession in the chemical and pharmaceutical industry.
The VAA offers its members an excellent network of consultants who can advise them on matters relating to careers and human resources. VAA members get to enjoy exclusive, competent and professional services at preferential terms here.