VAA – we care about your work!
VAA – we care about your work!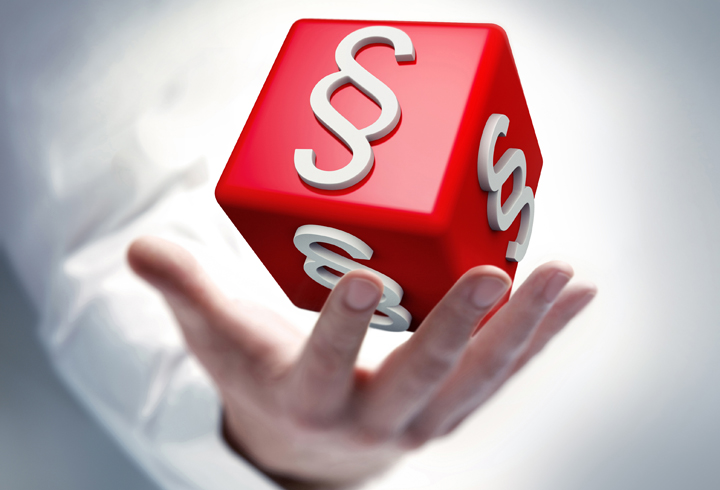 The Association of Employed Academics and Executives in the Chemical Industry, in short "VAA – Chemistry Managers" (in German: Verband angestellter Akademiker und leitender Angestellter der chemischen Industrie), is the German organisation for managers and executives in the chemical and related industries. It safeguards the interests of about 30.000 members and thus is one of the most important German professional associations and unions for executives and employees with managerial responsibility.
VAA represents its members in the material, legal and social interests by giving them advice on all aspects of working life and providing better labour conditions. Furthermore, VAA offers special legal services tailored for retirees and older employees, who participate in part-time work schemes. Members of VAA belong to a wide range of occupational groups, usually scientists, engineers, managers, economists and lawyers – all working in responsible positions for their respective companies. VAA represents executive staff in SMEs, large companies and corporations of the chemical and related industries.
Politically independent, VAA works closely with its social partners, the Federal Association of Employers in Chemistry BAVC and the Mining, Chemical and Energy Industrial Union IG BCE. In holding talks and bargaining directly with the BAVC, VAA has achieved the setting-up of a special collective agreement for academics and non-tariff employees, who are not covered by the standard collective agreement between IG BCE and BAVC. In addition, VAA is also signing party of a collective agreement on annual remuneration for employees in their second professional year.
Along with its umbrella association, the ULA – United Leaders Association, VAA vigorously promotes the interests of executives on the political level in both Germany and the European Union. VAA is also a member of the European federation of managers in the chemical and allied industries FECCIA and the main confederation of European managers CEC – European Managers.
Profits from a membership
Members get exclusive access to early information through up-to-date and profound knowledge about new rules in their companies
Members get good advice and competent support by lawyers for labour law on a wide range of topics like career, employment contracts, reference letters and many more
Members contribute to opinion-forming discussions and surveys (e. g. about income and other sensitive questions)
Members get connected online to a VAA-specific information platform as well as to the whole personal VAA network, which provides for strategic advantages
Members profit from the lobbying work of the VAA as well as its German and European umbrella organisations on the political level
Important information and documents
Not a member yet?
Be a part of our strong community and join us NOW!