From university to work
From university to work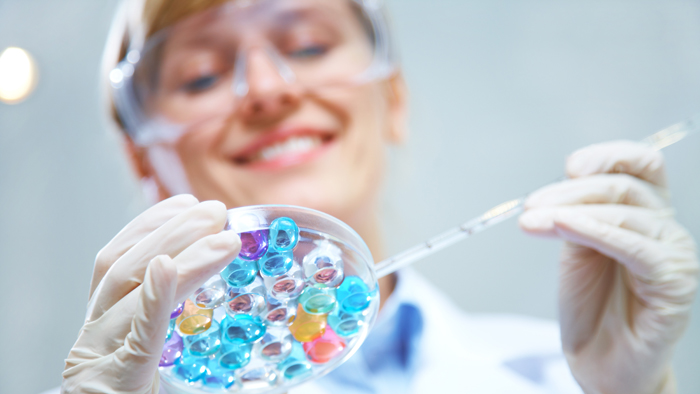 The VAA sets students, PhD candidates and graduates from all backgrounds on the right track when it comes to job applications, career planning and starting work in their first job. And it's an incredibly good deal: because here at the VAA, student membership is free of charge. Furthermore, the option for dual membership of the VAA and the Association of German Chemists (Gesellschaft Deutscher Chemiker – GDCh), opens up a unique range of information and services relating to the chemical and pharmaceutical sector. VAA lawyers join experienced managers straight out of companies to attend university events and student regional group meet-ups, where they provide useful career tips that help to prepare young professionals for working life.
Student members looking for a job will find all the help they need in the VAA applications network. Here, students, PhD candidates and graduates have an opportunity to make direct contact with managerial staff from the industry. As part of the network, members are given tips on how to apply for jobs in a specific company along with other information such as opportunities for personal development. The applications network is all about giving applicants an edge and making sure they are more knowledgeable than their competitors.
Even before the job interview and in the early stages of the application for employment, legal questions can crop up: who should pay for the costs of travelling to a job interview? When the employer asks questions in an interview, which ones must be answered truthfully? What things do you need to look out for when entering into an employment contract? For all these questions and more, the VAA lawyers are on hand with
help and advice – completely free of charge!
The VAA student survey is carried out once every five years. It allows precise statements to be made regarding the social and studying conditions for students, particularly those studying chemical and technical disciplines. The findings from the student survey enable the VAA to provide even better support for its student members, as well as to raise awareness of their concerns and contribute to establishing the best possible job prospects.
Benefits for student VAA members
VAA applications network
University events and regional meet-ups
Legal advice on employment contracts
Breakdown of the recruitment process in the chemical and pharmaceutical industry
Collective agreement on minimum annual salaries for academically trained employees in the chemical and pharmaceutical industry
Pamphlets for students
VAA magazine subscription
Subscription to the newsletter for students
Beginning a career in the sciences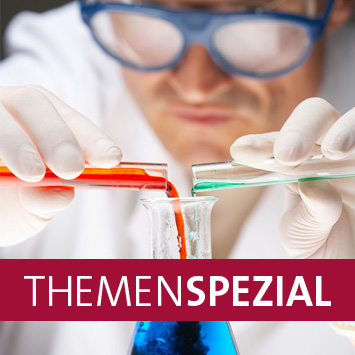 Beginning a career in the sciences
There are excellent opportunities for scientists on the job market, but which disciplines are particularly in demand? Are there any particular industry trends? What do those specific job profiles actually mean? VAA partner academics.de has published a special on "beginning a career in the sciences", which brings together all the important information in a reader-friendly overview complete with up-to-date articles, background information, interviews and reports.
ZSH study: changing values among young professionals
In cooperation with the Centre for Social Research at the University of Halle (Zentrum für Sozialforschung Halle – zsh), the VAA has conducted an extensive study on graduates' and young professionals' expectations of employers – under the banner of "employee branding". The result: soft factors have the biggest impact on young executive talent when it comes to deciding on an employer. The biggest priority is choosing a company that allows them to reconcile working life with their family and overall career.
Thesius: help finding topics for dissertations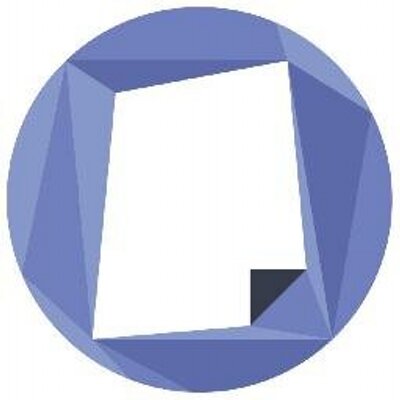 Thesius: help finding topics for dissertations
Whether at Bachelor's or Master's level, the Thesius research platform helps students to find the right subject for their dissertations – and for any academic papers! With over two million data records on all the dissertations published throughout Germany (in German only), the academic network also serves as the first European platform for subject proposals. Academics also have the opportunity to discuss current research topics on Thesius.
Contact
Pauline
Rust
Mitarbeiterin der Geschäftsführung Köln